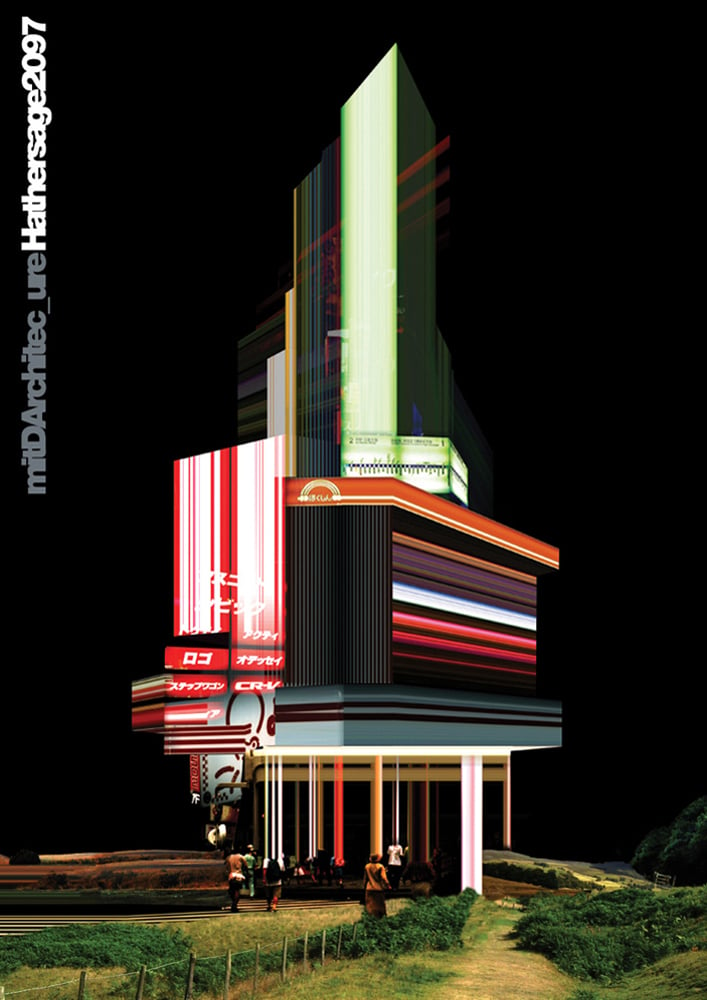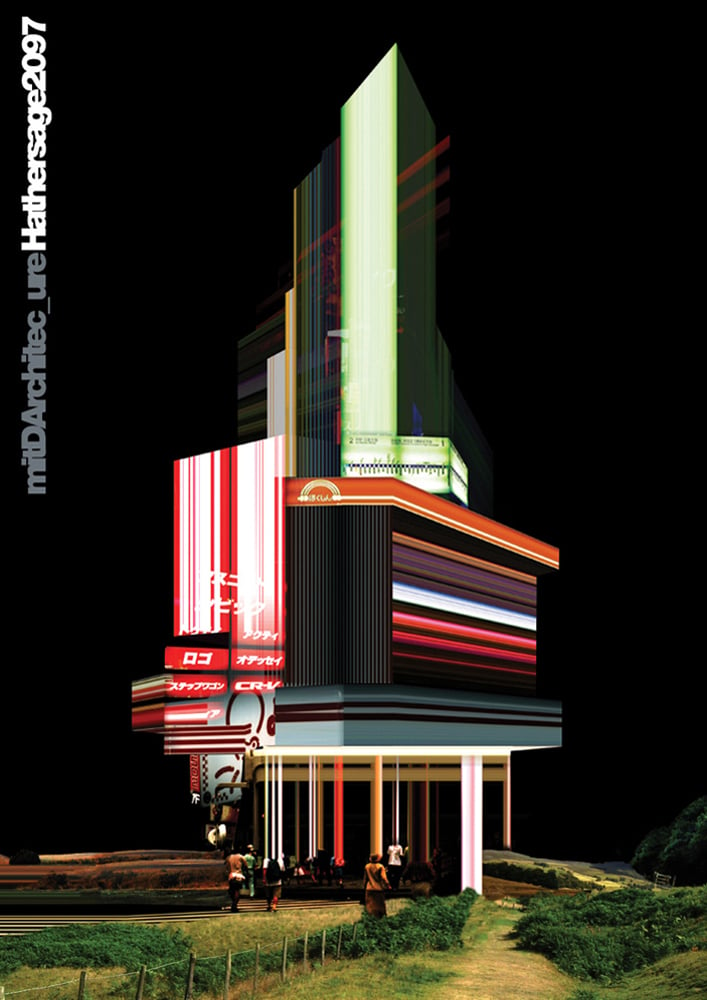 'Hathersage 2097' A3 Litho Print
£75.00 / Sold Out
4-Colour A3 Litho Print
Hathersage 2097 (2001) is creative twisted from TDR™'s 23m Tokyoscape™ (commissioned by Branson Coates for Moshi Moshi Sushi (London) for the miTDarchitec—ure™ Show at Kunstencentrum Belgie, Hasselt, Belgium. Design adapted for a large format banner for the TDR™ Brain Aided Design™ show in La Capella De L'antic Hospital De La Santa Creu in Barcelona as part of Sonar 2002. Reworked for Brain Aided Design™ SoYo at The Millennium Galleries in 2005. This A3 print version available was as part of the promo for the show and included on The Peoples Bureau online shop the same year.
_________________________________________________________________
Shipping Info:
- All items shipped to UK via Royal Mail '1st Class Recorded' / Rest Of World via Royal Mail 'International Signed For'
- Quoted Shipping prices include postage costs, packaging, office overheads & administration costs (processing orders/taking items to Post Office etc)
- If multiple purchased items can be shipped in fewer parcels, the difference in shipping costs will be manually refunded, after the sale has completed (the online system does not allow for this beforehand).