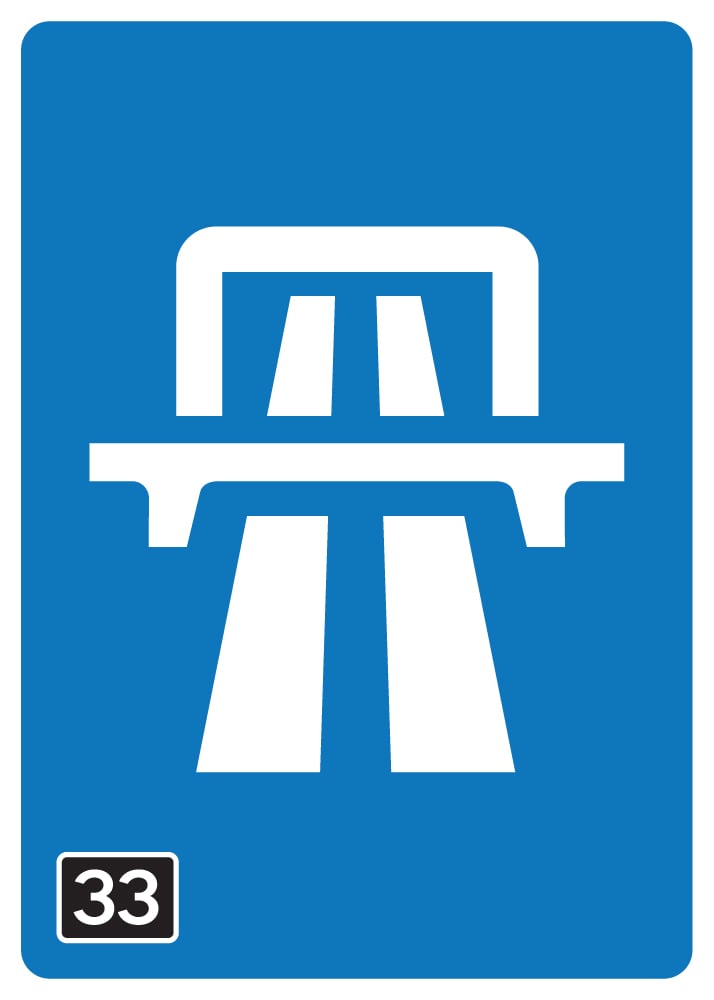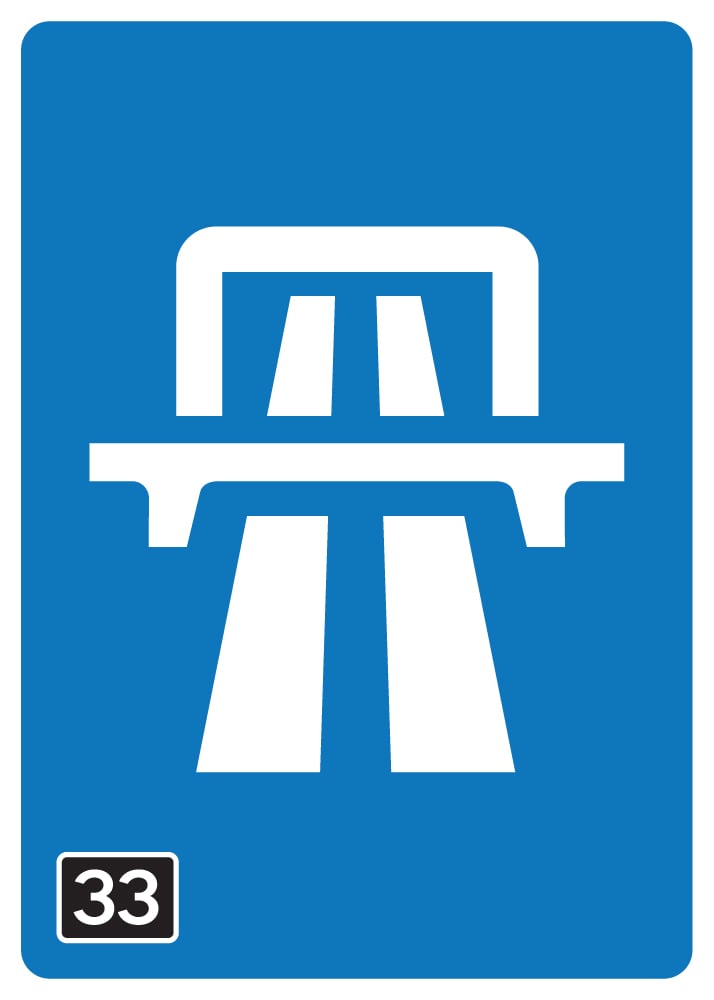 DR Angrymahn™ Limited Edition 500x700mm Screenprint*
£50.00 / Sold Out
"Wir fahr'n fahr'n fahr'n mit DR Angrymahn™..."
People, D(e)R Angrymahn™ cometh!
In 2015, as part of TDR™'s involvement in the 50th anniversary of the British Road Sign celebrations at The Design Museum, London, with Made North, we mashed up TDR™'s Angryman with Margaret Calvert and Jock Kinneir's iconic motorway sign. In 2016 as OUR celebration of Kraftwerk's 3D Tour, as fans, unofficially, we're making a limited run (100) of DR™ Angrymahn™ prints available. For You. To Buy.
Screenprinted in 2 colours on lush 300gsm 500x700 Bright White Fabriano 5 Smooth by APG in Sheffield, every print is stamped and signed by TDR™.
The last TDR™ print sold out in 24 hours so we're anticipating demand will be high, swift and brutal :-)
_________________________________________________________________
Shipping Info:
- All items shipped to UK via Royal Mail '1st Class Recorded' / Rest Of World via Royal Mail 'International Signed For'
- Quoted Shipping prices include postage costs, packaging, office overheads & administration costs (processing orders/taking items to Post Office etc)
- USA customer notice: Due to several returned deliveries with the USPS service we offer an alternative option for £30.00 with UPS Express Courier (3+ Day Delivery Service). Please include your contact mobile number with your order if you choose this shipping option
- If multiple purchased items can be shipped in fewer parcels, the difference in shipping costs will be manually refunded, after the sale has completed (the online system does not allow for this beforehand).